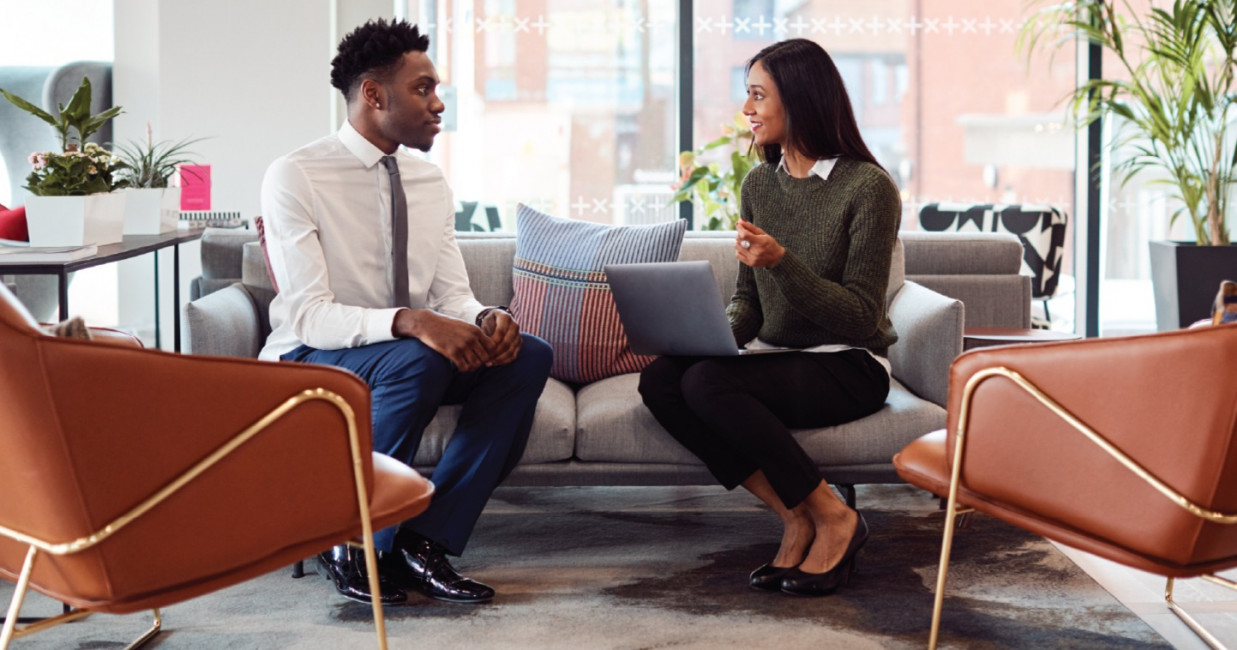 St. Pete Works
Saint Petersburg , United States
Job Title
Maintenance Worker I or II (N-Team)
Salary
$15 - $20.17 Hourly
Job Type
Full Time
Remote
Company Description
St. Pete Works! A Workforce collaboration of community organizations working together to increase employment in the Community Redevelopment Area (CRA). ST. PETE WORKS! is funded by the City of St. Petersburg Community Redevelopment Area and led by St. Petersburg College.
St. Pete Works leads the way in connecting job seekers and employers, providing skills training and work opportunities for youth and adults, analyzing and sharing data to educate the public on workforce needs, and aligning community partners around workforce initiatives to help make Southside CRA a place of economic opportunity for all.
Through programs and partnerships with local service providers, St. Pete Works ensures job seekers have access to opportunities and have the skills employers need. We believe individuals and communities prosper when residents have access to gainful employment and businesses have access to a skilled workforce; that way, the people who live or work in our region have the opportunity to thrive.
The collaborative's s guiding members include Pinellas Re-Entry Coalition (PERC), Human Service, Pinellas Opportunity Council, Pinellas County Urban League, Career Source, United Way Suncoast, and more.
So If You Are Someone Who Has
DEPARTMENT
Codes Compliance
This is unskilled, limited semi-skilled, and semi-skilled manual work serving the City's Neighborhood Team (N-Team) in making community improvements and assisting qualified City homeowners with various home repairs, disabled accessibility improvements, painting, concrete and brick work, debris removal, yard maintenance and addressing City Code violations. Work involves driving a motor vehicle, using the required standard hand tools, construction equipment, small turf and landscaping equipment and tools, and various power tools to perform tasks of a manual nature, and other related work. An employee in this class must be able to perform heavy manual tasks for extended periods of time, sometimes under unfavorable weather conditions and perform required work above ground level using extension ladders up to 32'.
JOB REQUIREMENTS
Minimum Qualifications. Applicants must:
Possess a high school diploma or GED equivalency.
Possess a valid Driver License.
Have a minimum of six months of carpentry, construction, or handyman experience.
Be able to understand and follow oral and written instructions.
Be able to, daily, perform heavy manual labor including frequently lifting and handling materials or equipment weighing up to 50 pounds.
At the Maintenance Worker II level, have significant experience in carpentry, painting, plumbing repair, roof repair, and/or concrete/masonry construction.
Desirabl