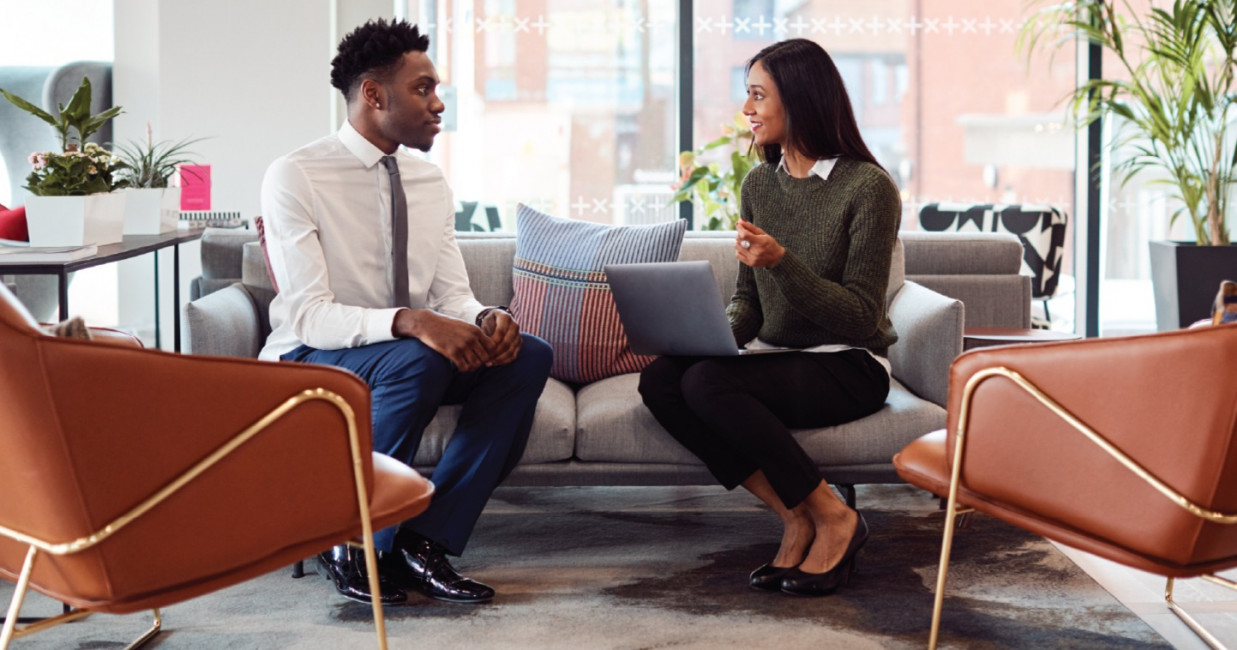 St. Pete Works
Saint Petersburg , United States
Job Title
United Way Community Navigator
Job Type
Full Time
Remote
Company Description
St. Pete Works! A Workforce collaboration of community organizations working together to increase employment in the Community Redevelopment Area (CRA). ST. PETE WORKS! is funded by the City of St. Petersburg Community Redevelopment Area and led by St. Petersburg College.
St. Pete Works leads the way in connecting job seekers and employers, providing skills training and work opportunities for youth and adults, analyzing and sharing data to educate the public on workforce needs, and aligning community partners around workforce initiatives to help make Southside CRA a place of economic opportunity for all.
Through programs and partnerships with local service providers, St. Pete Works ensures job seekers have access to opportunities and have the skills employers need. We believe individuals and communities prosper when residents have access to gainful employment and businesses have access to a skilled workforce; that way, the people who live or work in our region have the opportunity to thrive.
The collaborative's s guiding members include Pinellas Re-Entry Coalition (PERC), Human Service, Pinellas Opportunity Council, Pinellas County Urban League, Career Source, United Way Suncoast, and more.
Must have excellent written and oral communication

§ Must be certified (or be able to become certifie

bilingual
So If You Are Someone Who Has
Department
Children's Clinical Services
Supervisor
Director of Community & Family Services
QUALIFICATIONS
Bachelor's degree in social services or behavioral health field with at least one (1) year of experience working within a community setting; can also be AA in Human Services with2- 4 years of experience Bilingual capability preferred. Effective communication skills and the ability to work autonomously.
PHYSICAL REQUIREMENTS
Ability to see and hear in emergency situations. Ability to communicate orally and in writing. Ability to travel independently to various sites in the community as needed. Must be able to complete the Community NAPPI training.
JOB FUNCTION
Work in partnership with the United Way Resource Center (Campbell Park and Greenwood); facilitate resource support events, and community collaborative partner meetings, as well as, linkage and referral to community-based services and resources to assist in the alleviation of participating community members\' identified needs and/or service barriers. Develops and facilitates a working partnership with all seeking assistance and the UWRC Community Partners; participate in a month